Experience

the Power of Customized AI Solutions for Your Business
Our software developer consulting group specializes in using artificial intelligence (AI) to help businesses streamline their operations and improve their bottom line. We offer a wide range of services to meet the unique needs of our clients.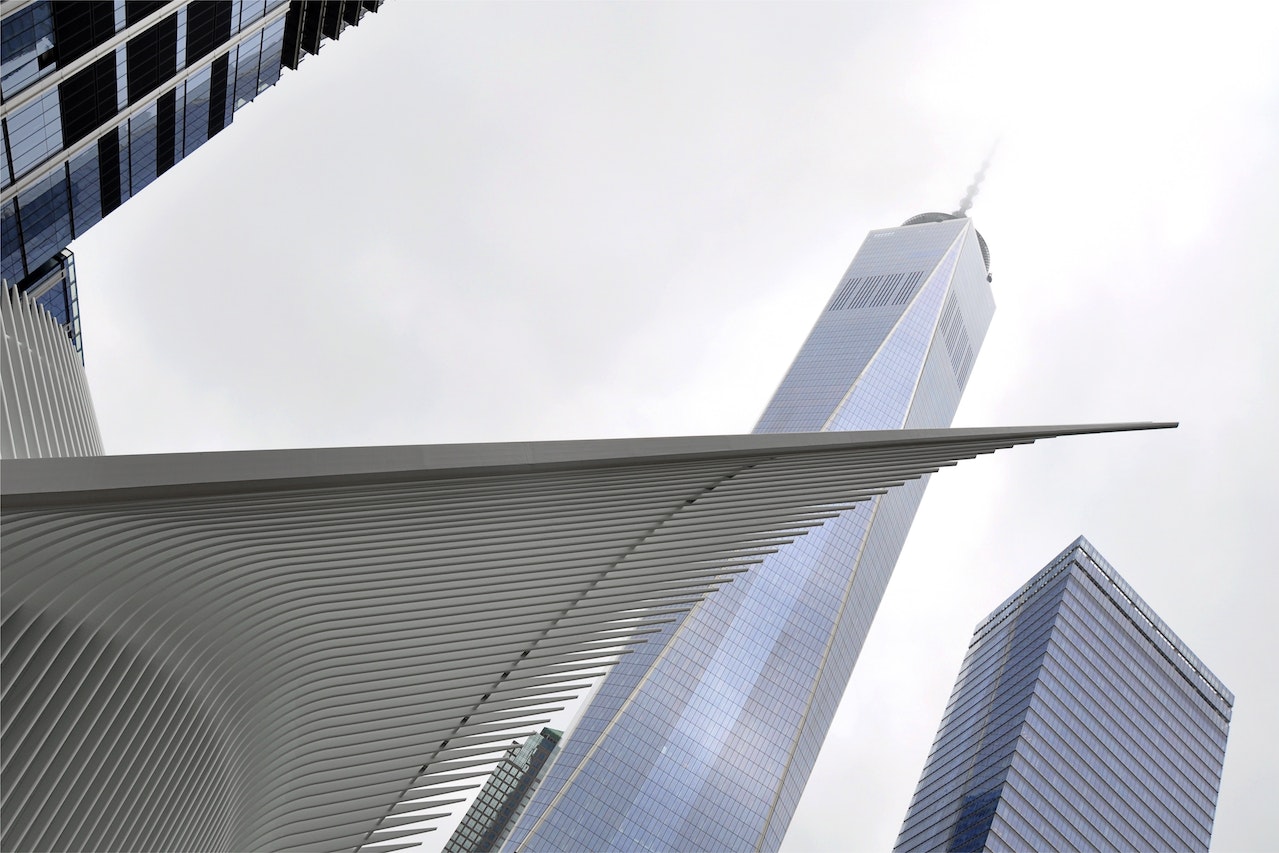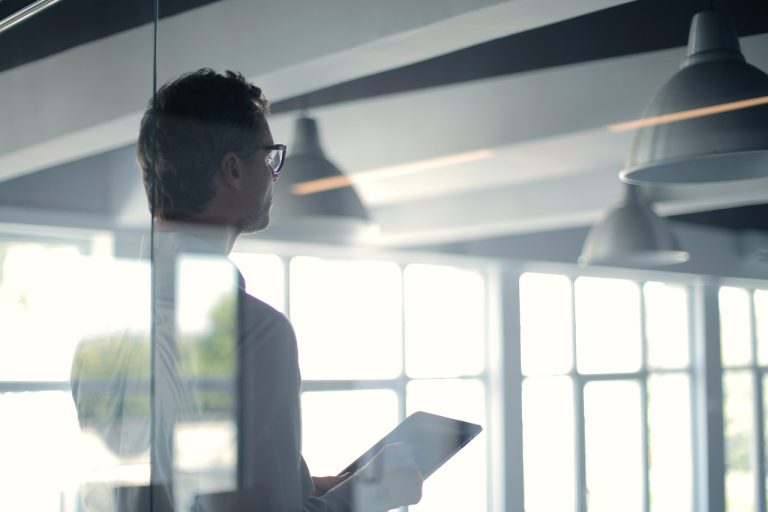 Take your AI Strategy to a new Level
Our team has a track record of success in implementing AI solutions for a wide range of industries, and we are dedicated to staying up-to-date on the latest technologies and developments in the field. This means that we can provide our clients with cutting-edge solutions that drive real results.
If you're ready to take your business to the next level with the power of AI, we'd love to work with you. Contact us today to learn more and schedule a consultation.
We Take AI Software Development Seriously